Are you an eCommerce store owner?
Do you want End-to-end e-commerce management?
Boosts Your Online Business!
Easily identify your highest-performing products across channels to improve your sales strategy.
Avoid overbuying, overstocking on non-essentials, get notifications when your most in demand, profitable items are running low and need immediate restocking
Do you know what it takes to grow your
business online? Do you want to?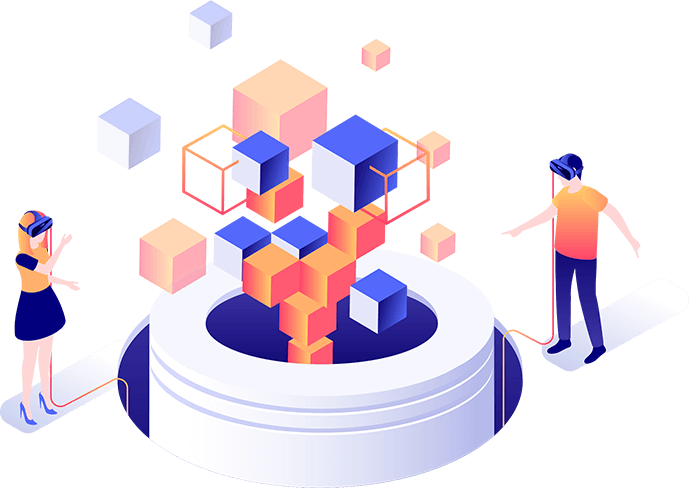 Consulting
Our team will explain all your needs with the working demo in sync with e-commerce Channels.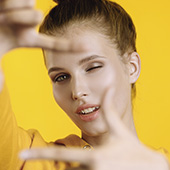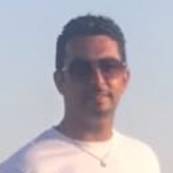 Sellerboost Is The Most Advanced AI Amazon Repricer and Business Intelligence Software on the Market.
we'd love hear about your software and help you get started.